Todo el tiempo están pasando cosas en la #CDMX, en WEEKNDR nos encanta el circuito de fiestas que hay en México y Daughter Of Satan es un gran y recién nacido exponente.
Autodescrita como una serie de fiestas techno con una estética dúlcemente oscura, en su primera noche nos regaló una descarga de energía con rosas adornando el escenario y una atmósfera rojiza como transporte a una dimensión en donde el baile y la música servían de ingrediente para experimentar un delicioso ritual satánico.
Apadrinados por el NRMAL y Pop Montreal nos trajeron un line up muy ad hoc a su concepto: Silent Servant (Jealous God/Us), Essaie Pas (DFA Records/Can) y Pelada (New/Can) fueron los encargados de reventar las bocinas del Foro Normandie por la madrugada.
Pelada y Essaie Pas se presentaron una semana antes en el NRMAL, pero no es atrevido decir que en DoS fueron más contundentes en su show pues la situación se prestaba para que liberaran todo su potencial.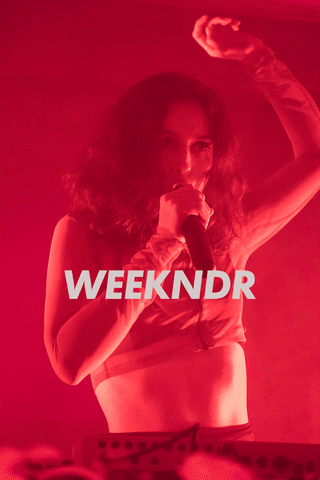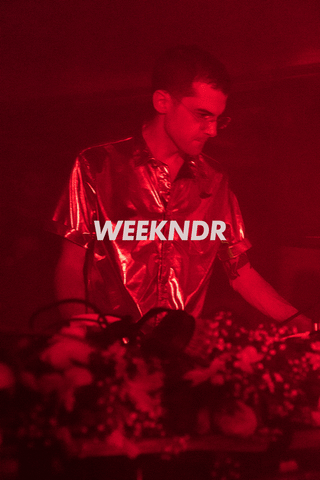 Pelada @ Foro Narmandie / Daughter Of Satan Vol. I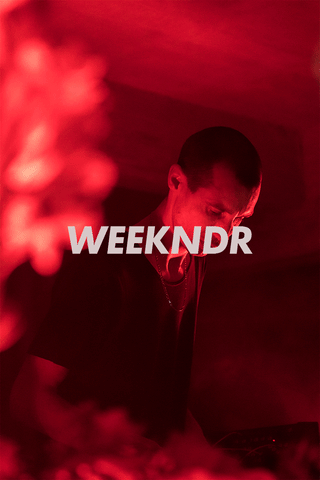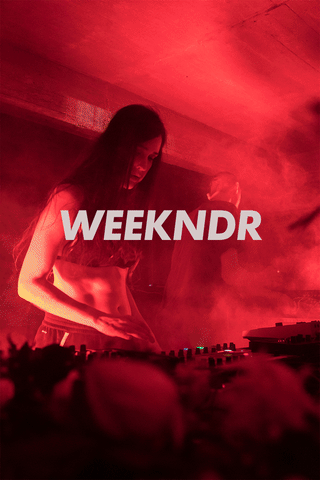 Essaie Pas @ Foro Normandie / Daughter Of Satan Vol. I 
Después de ellos, Silent Servant sirvió de cierre perfecto para la noche con su techno experimental cargado de beats penetrantes y sólidos.
Ahora quedamos en espera de la segunda noche satánica el viernes 13 de Abril (una fecha muy adecuada), de nuevo en el Foro Normandie y apadrinada por Mannequin Records con un cartel muy especial.
Nosotros ya contamos los días para que comience la liberación de los demonios y mientras llega el momento te invitamos a ver nuestro Aftervideo y fotografías de lo que fue una gran noche.
Fotografías por Fernanda Saldaña.